02
Jet Fuel infrastructure operation, fuel supply and refuelling business
Established in 1998, South China Bluesky Aviation Oil Company Limited ("Bluesky") is the largest State Council approved civil aviation joint venture between CNAF, Fortune Oil and BP PLC. It is responsible for the sourcing, storage, transportation, sales and refuelling services at 32 airports in 5 central and southern provinces, including the cities of Guangzhou, Nanning, Guilin, Changsha, Wuhan and Zhengzhou, serving 171 national and international airlines. In 2019, Bluesky provided safe and reliable fuel supply to 749,000 aircraft and sold over 5.8217 million tonnes of aviation fuel, which accounted for 16.71 % of China's aviation refuelling market.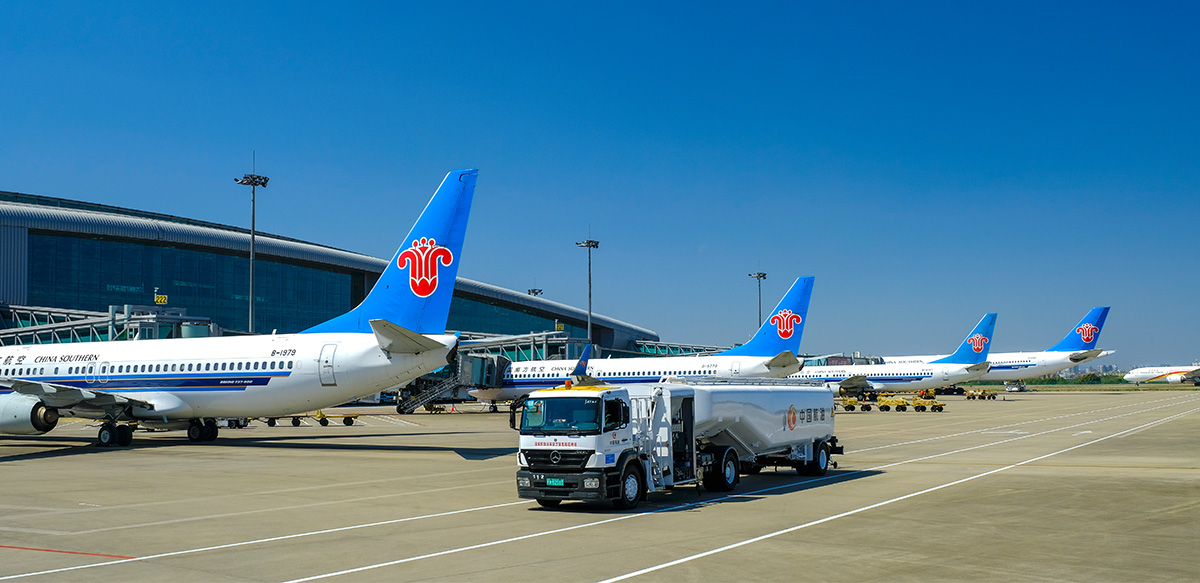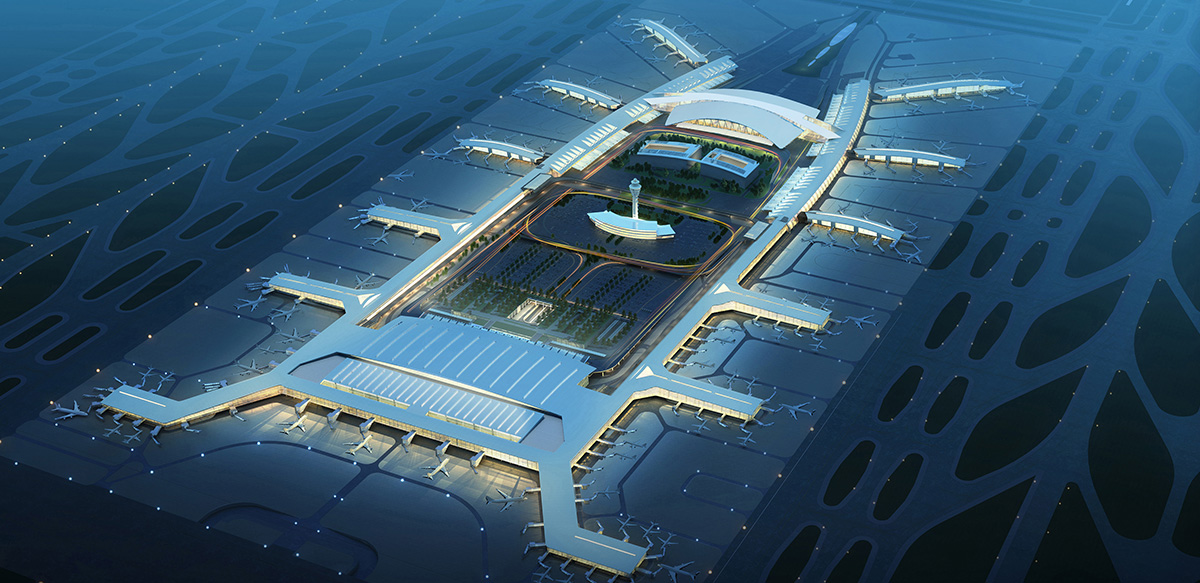 For 23 years, since incorporation, Bluesky's strategic goal is to be one of the most progressive and innovative aviation fuel suppliers in the Asia Pacific region, achieving sustainability in markets, profits and culture. The company strives to offer excellent services for domestic and international airlines as well as a secure supply of China's aviation fuel. Encouraging a corporate culture of a world-class business with a dedicated team, Bluesky is committed to enhancing economic growth, social values and environmental awareness. Bluesky's operating performance and continuous improvement have been fully recognised across the aviation industry as well as the general public.
China's civil aviation sector is currently at a stage of high growth. The prospects for Guangzhou Baiyun International Airport, one of China's three most important international aviation hubs, is enormously promising. With an annual passenger volume of 73.3785 million in 2019, Baiyun Airport now operates 3 runways and 2 terminals. By 2025, it will have 5 runways and 3 terminals.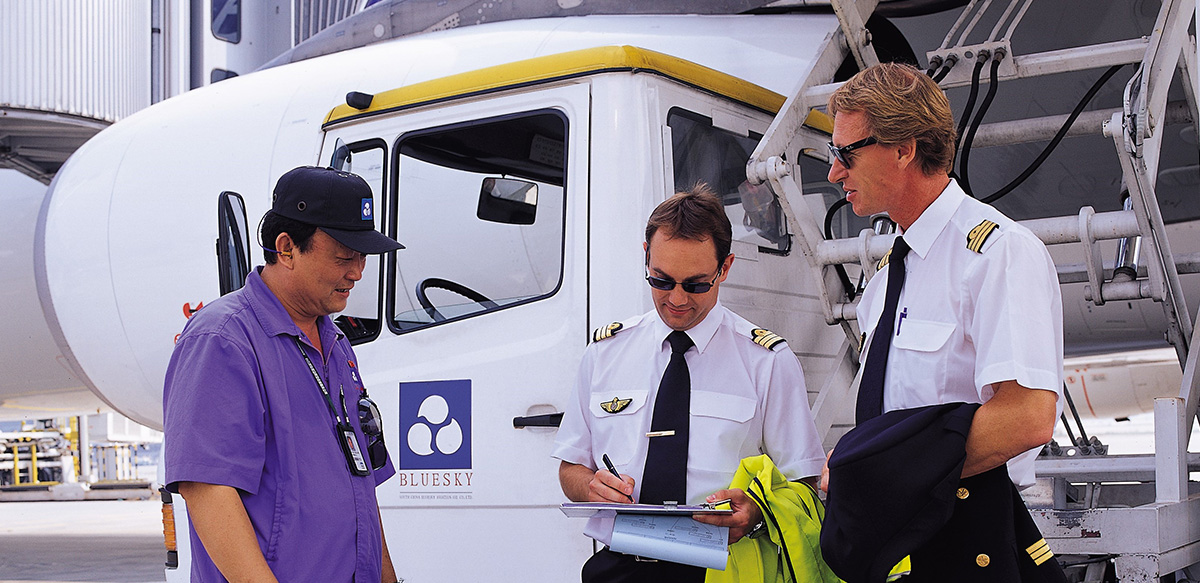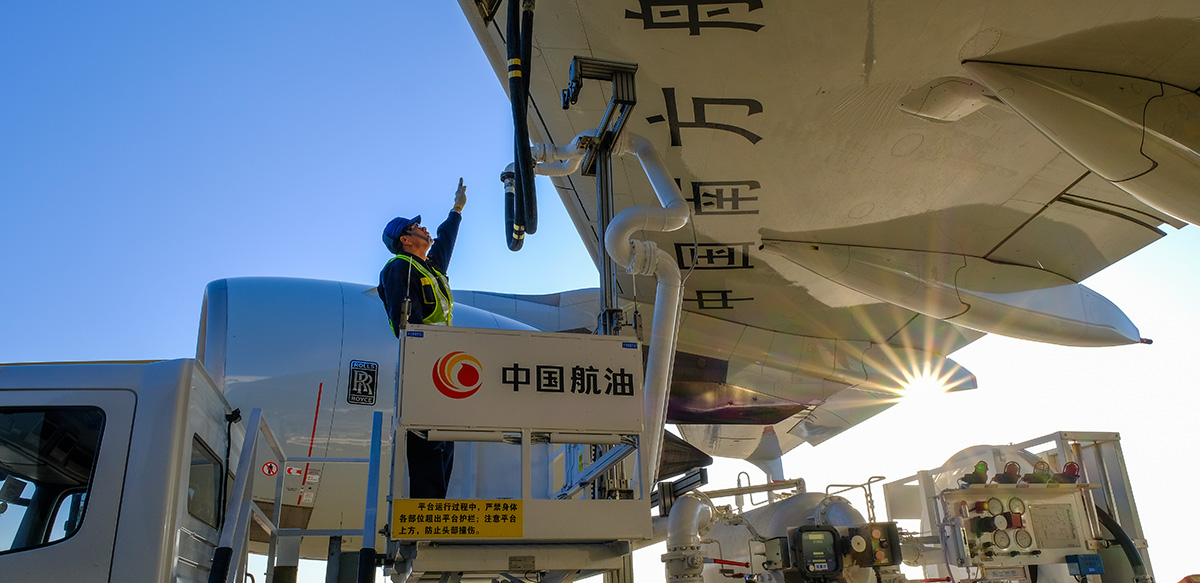 As the sole aviation fuel supplier of Guangzhou Baiyun Airport, Bluesky is well positioned for continued growth and innovation, in keeping with the exponential growth of China's civil aviation market and providing even better service for its aviation customers. It will also enhance its economic performance, environmental standard and social responsibilities, and maximise returns for its shareholders.