Fortune Oil has over 20 years of international trading and supply of oil and gas products in China. The trading business encompasses crude oil, oil products, diluted bitumen and mixed aromatics.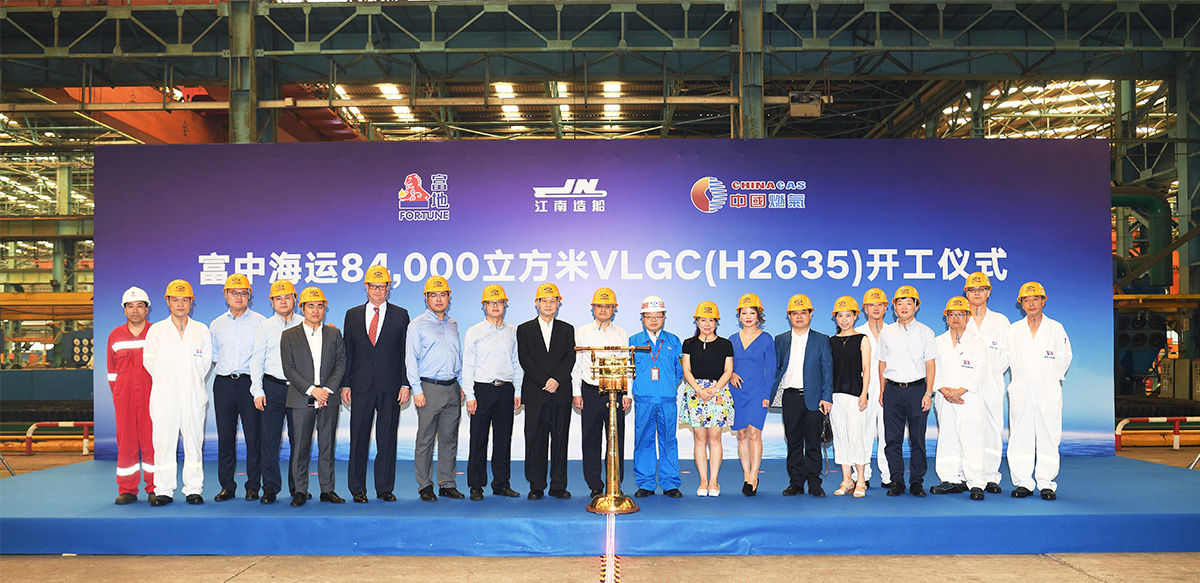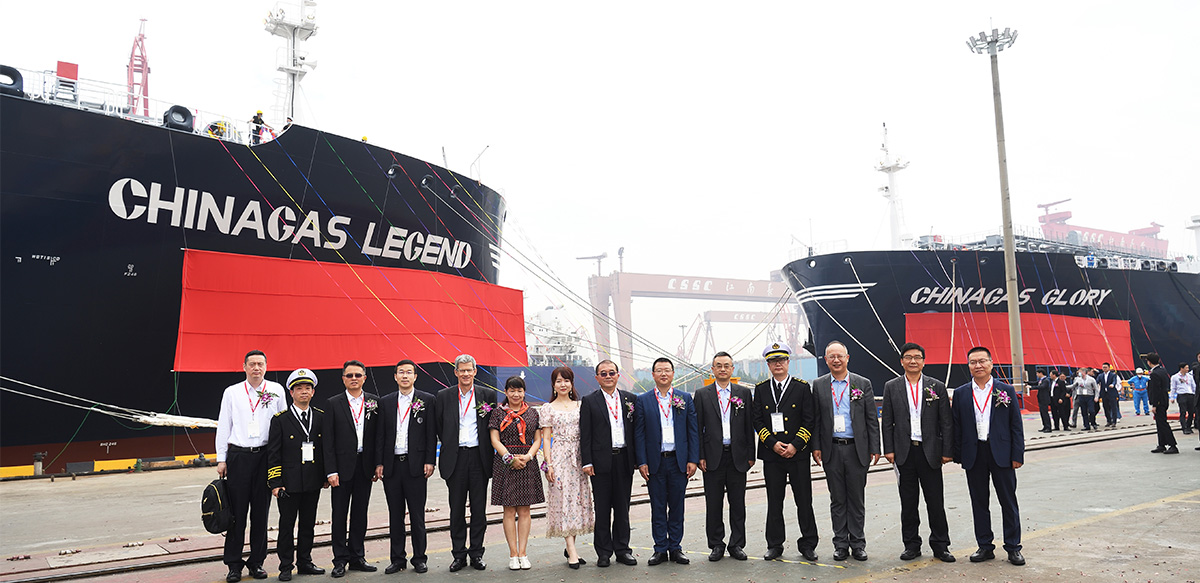 Fortune Oil has trading offices in Beijing, Guangzhou, Zhuhai and Zhoushan. Our professional trading team has established a comprehensive petroleum and petrochemical products trading and distribution network, handling imports, exports and domestic distribution of various petroleum products. With its corporate strength and quality service, Fortune Oil's trading business enjoys a good reputation in China's petrochemical industry and maintains sound business partnerships with domestic as well as international suppliers and customers.
With its sales network and financial advantage, Fortune Oil imports crude oil and petroleum products for customers in southern China, Shandong and Guangdong. In FY 2019, Fortune Oil sold over 1.4 million tonnes of crude oil, and trade volume reached US$650 million.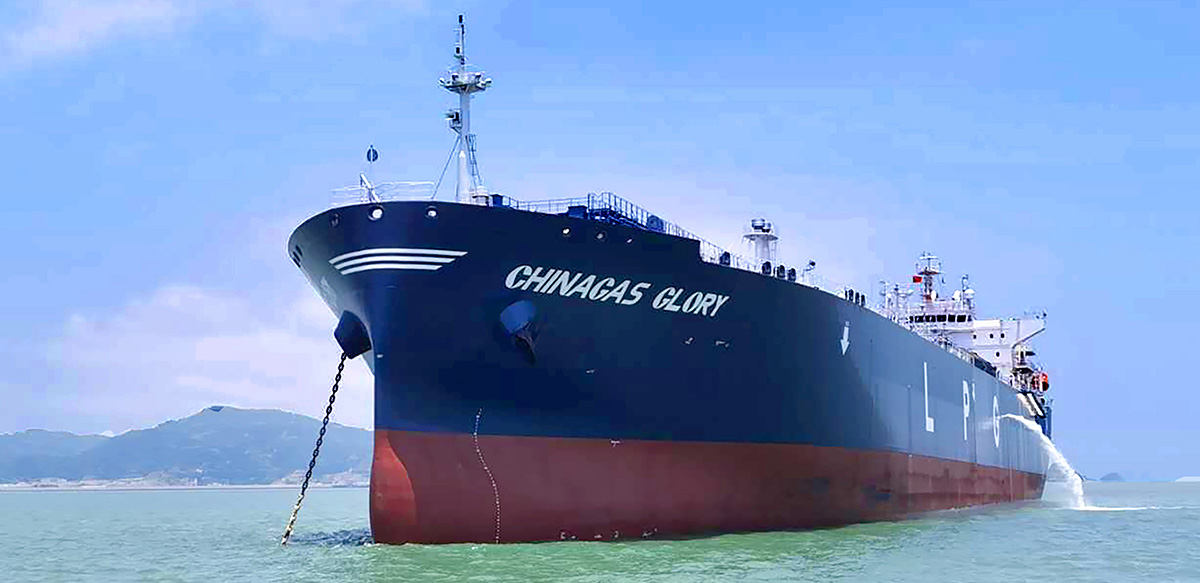 To develop new business opportunities in the fields of liquefied petroleum gas ("LPG"), liquefied natural gas ("LNG") and other liquid cargo vessel transportation management and associated businesses, China Gas Fortune Marine Transportation Limited, a new company jointly owned by Fortune Oil Limited and China Gas Holdings Limited was established in December 2017. The two 84,000m3 VERY LARGE GAS CARRIERS ("VLGCs") ordered by China Gas Fortune Marine Transportation Limited from Shanghai Jiangnan Shipyard were delivered and entered normal operations in May and July 2020 respectively. The operation of these two ocean-going LPG refrigeration vessels will strengthen China Gas's LPG business across the international LPG supply and trading market, enabling it to capture value across the entire LPG trade value chain and obtain new competitiveness and development opportunities. This is a major new milestone in the development of China Gas's LPG business.